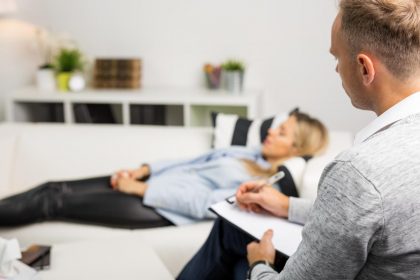 Hypnosis can reduce pain by up to 42% and may offer a genuine alternative to painkillers, according to UK researchers.
They said their findings suggest that hypnotic intervention could deliver "meaningful pain relief for most people" and, therefore, may be an "effective and safe alternative" to drug intervention.
The analysis, led by psychologist Dr Trevor Thompson from the University of Greenwich, found that hypnosis was more effective with people who are especially amenable to suggestion.
However, it also found that those who were moderately suggestible – essentially most people – saw a 29% drop in pain after hypnosis.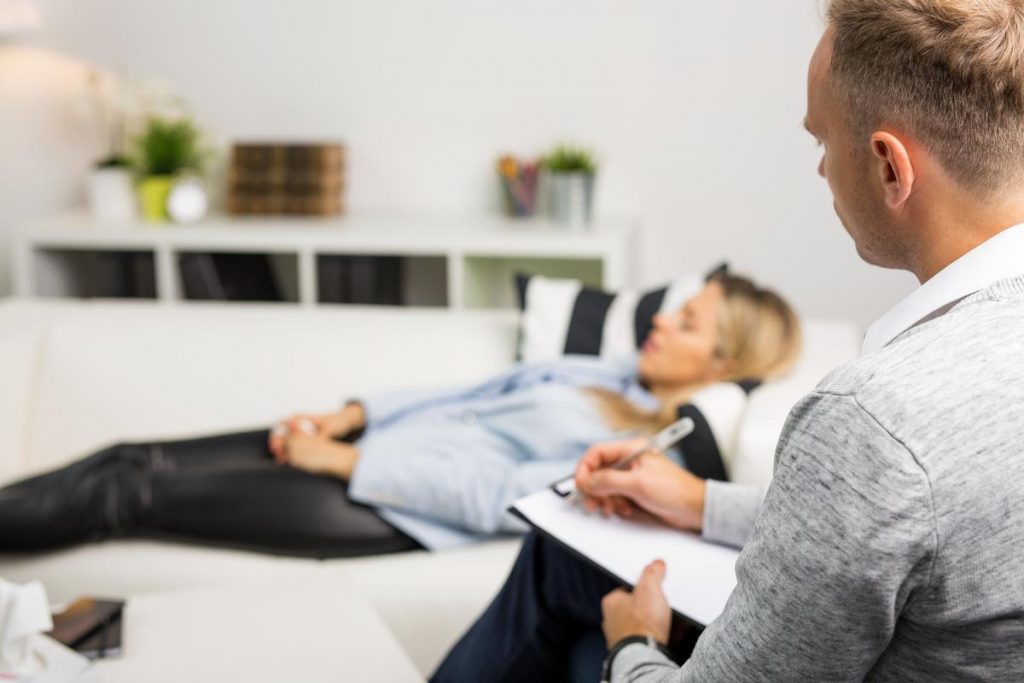 Data was used from 85 studies across 14 countries, with a total of 3,632 people subjected to different forms of pain stimulation including extreme cold, heat, pressure, exercise and even lasers.