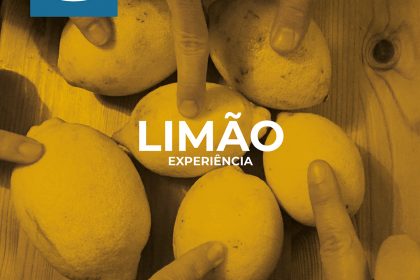 "A Experiência do Limão"
Vamos dar-lhe uma breve ideia de como funciona o processo hipnótico, para que você não tenha receio de fazer hipnose.
VAMOS JUNTOS FAZER UMA EXPERIÊNCIA:
– Imagine que segura um limão na mão esquerda.
– Estique o braço para a frente e rode o fruto imaginário com os dedos.
– Sinta o carácter frio e refrescante da casca do limão.
– Observe diante de si a frescura e intensidade da cor amarela do fruto.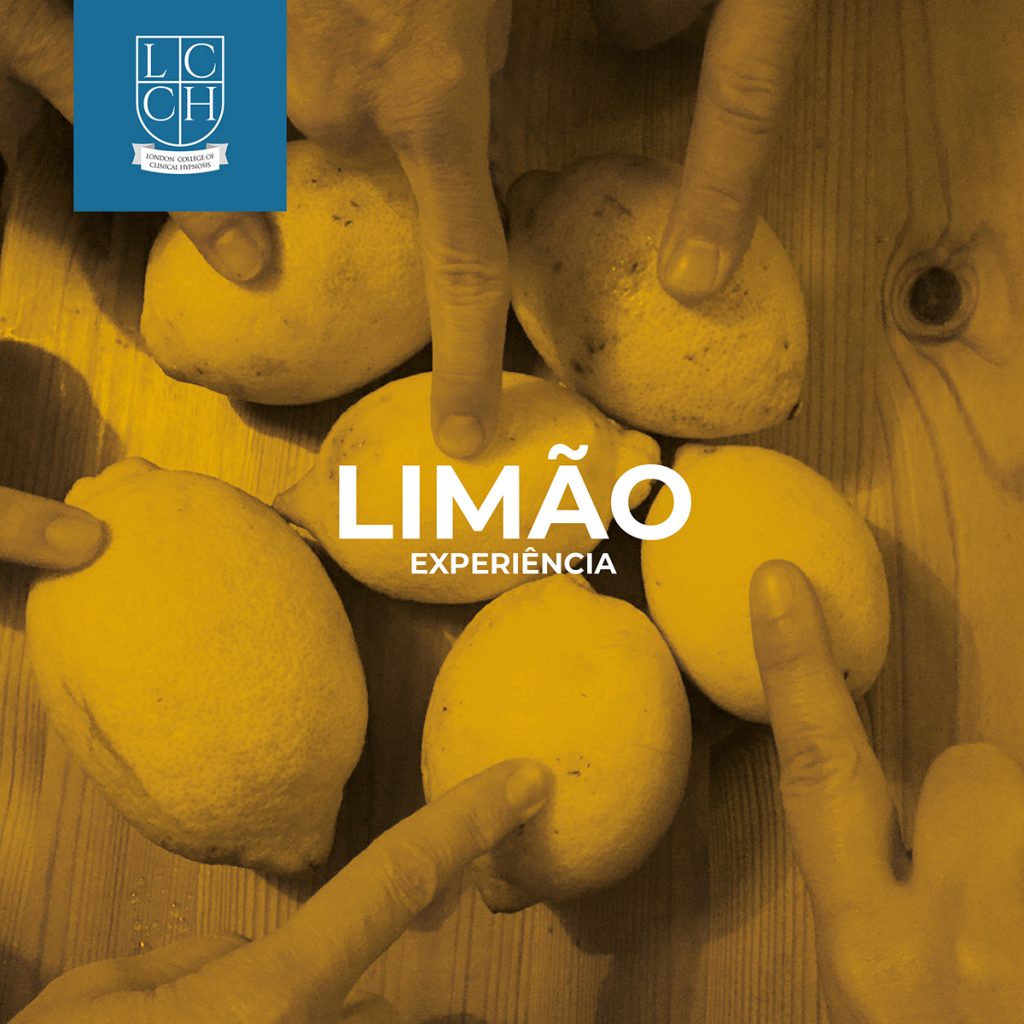 – Inspire e cheire o agradável e fresco aroma do citrino.
– Agora leve a mão esquerda à boca e imagine que dá uma dentada no limão…
After a night of no sleep, brain scans showed a shutdown of the medial prefrontal cortex, which normally helps keep our anxiety in check, while the brain's deeper emotional centers were overactive.
– Sente a sensação do encontro dos dentes com a casca, enquanto se liberta o sabor ácido da polpa, na sua língua?
– Agora mastigue o pedaço que tem na boca…
– Sabe a fresco e ácido, não é verdade?
Apercebeu-se de que à medida que lia estas linhas, ia acumulando saliva na sua boca?
Você activou o "fluxo da saliva", utilizando apenas os seus pensamentos.
Source/Fonte: https://neurohypnotic.com/a-experiencia-do-limao/

NEURO HYPNOTIC