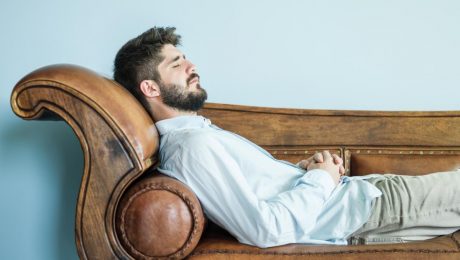 Could hypnosis relieve pain? The largest meta-analysis to date concludes that it could be a viable, safe, cost-effective option.
Researchers estimate that chronic pain affects more than 1.5 billion individuals globally.
Doctors often prescribe opioid medications to treat this type of pain. However, these drugs are expensive and, of course, highly addictive.
As the opioid crisis unfolds, scientists are increasingly focused on finding alternative ways to tackle pain.
Recently, researchers from the University of Greenwich in London, United Kingdom, assessed whether hypnosis might be useful against certain types of pain. To do this, they collated and analyzed 85 existing studies.
(mais…)